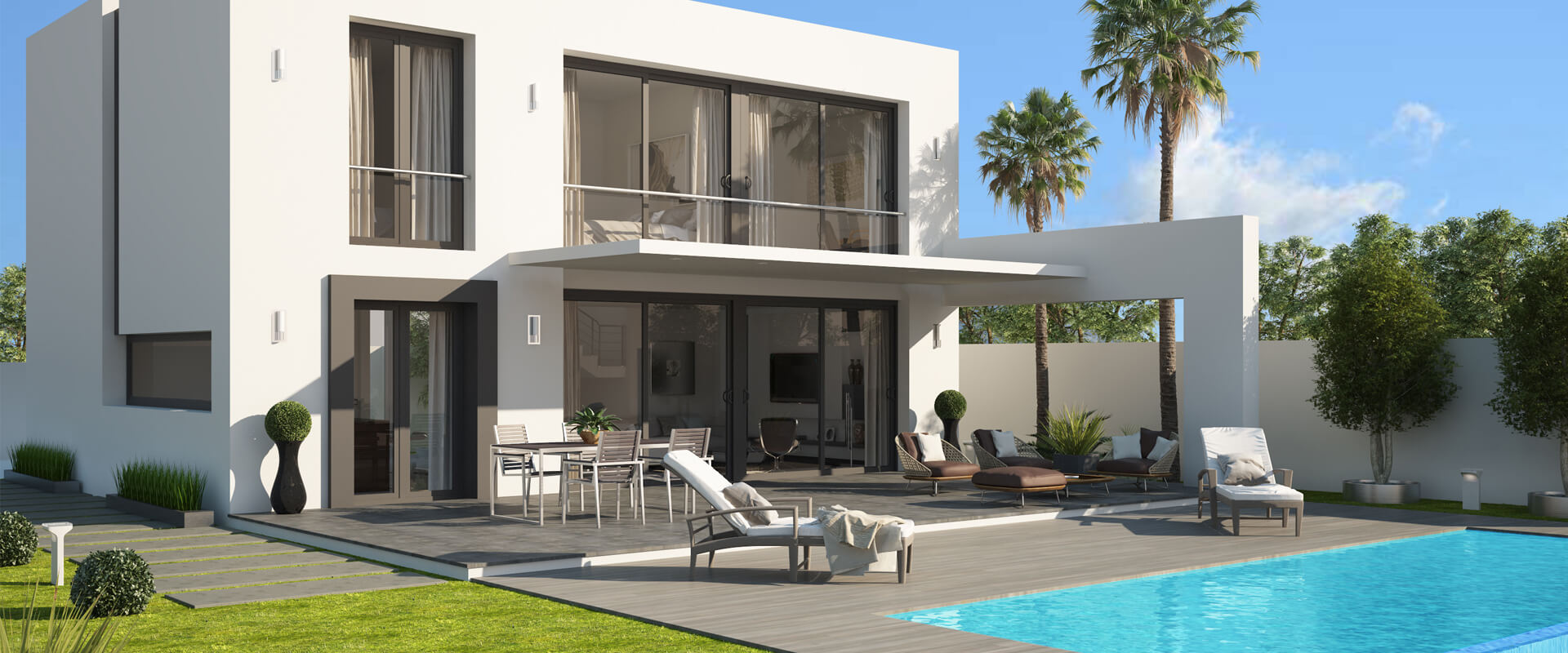 {"slide_to_show":"1","slide_to_scroll":"1","autoplay":"true","autoplay_speed":"3000","speed":"\u201d4000\u2033","arrows":"false","dots":"false","rtl":"false"}
VILLAS TOSSAL GROSS
DENIA · ALICANTE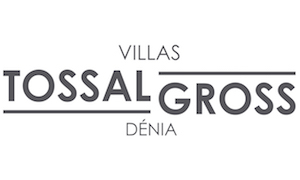 Tossal Gross Dénia is a stunning unique residential complex of new villas situated in one of the best areas of Dénia el Montgó, with beautiful views of the impressive Denia castle. That will take your breath away. As always on the coast of Spain Blue flagged beaches are always only a short distance away.
Lovely spacious plots of from 390 m2 to 580 m2. The buildings themselves are 170 m2 to 200 m2. Three to four bedrooms as well as three bathrooms. A gorgeous terrace 60 m2 which is a wonderful place to maximize the experience you have been dreaming of. Life in Spain is lived outside because of the incredible amount of days of sunshine we have here. Of course the centre piece of any luxury home is your very own private swimming pool. There is plenty of parking space for two cars.
The Villas are incredibly modern and designed for all your needs inside. But you have a unique opportunity to customize the house of your dreams. They are built on demand once the sales contract is signed. You can put your touch to the house with our help.
The images shown belong to the Villas on Plots 3 and 4, which have already been sold and delivered. The work process is of the Villa 6, which is in the process of construction and is expected to be delivered in November 2020.
Prices do not include VAT, deeds, notary and contracting of water, electricity and telephone services. The Selling Company reserves the right to modify the prices if it deems it appropriate.
OPTIONAL FURNITURE
Discover the different options for your home
Carrer de L'Alborcer, esq.
C/Mallol. 03749 Denia (Alicante).
Valencia International Airport: 115 km.
Alicante International Airport: 100 km.
Alicante Terminal Train Station: 90 km.
Visit Show home from Monday to Friday:
Carrer de L'Alborcer, esq. c/Mallol.
03749 Denia (Alicante)
Commercial Sales contact:
Carlos Ferrer
Tel.: 679 722 475
carlosferrer@asagrupo.com
Customer service hours:
From Monday to Friday: 9:30 a.m. – 5:30 p.m.
CAN WE HELP YOU?
CONTACT US