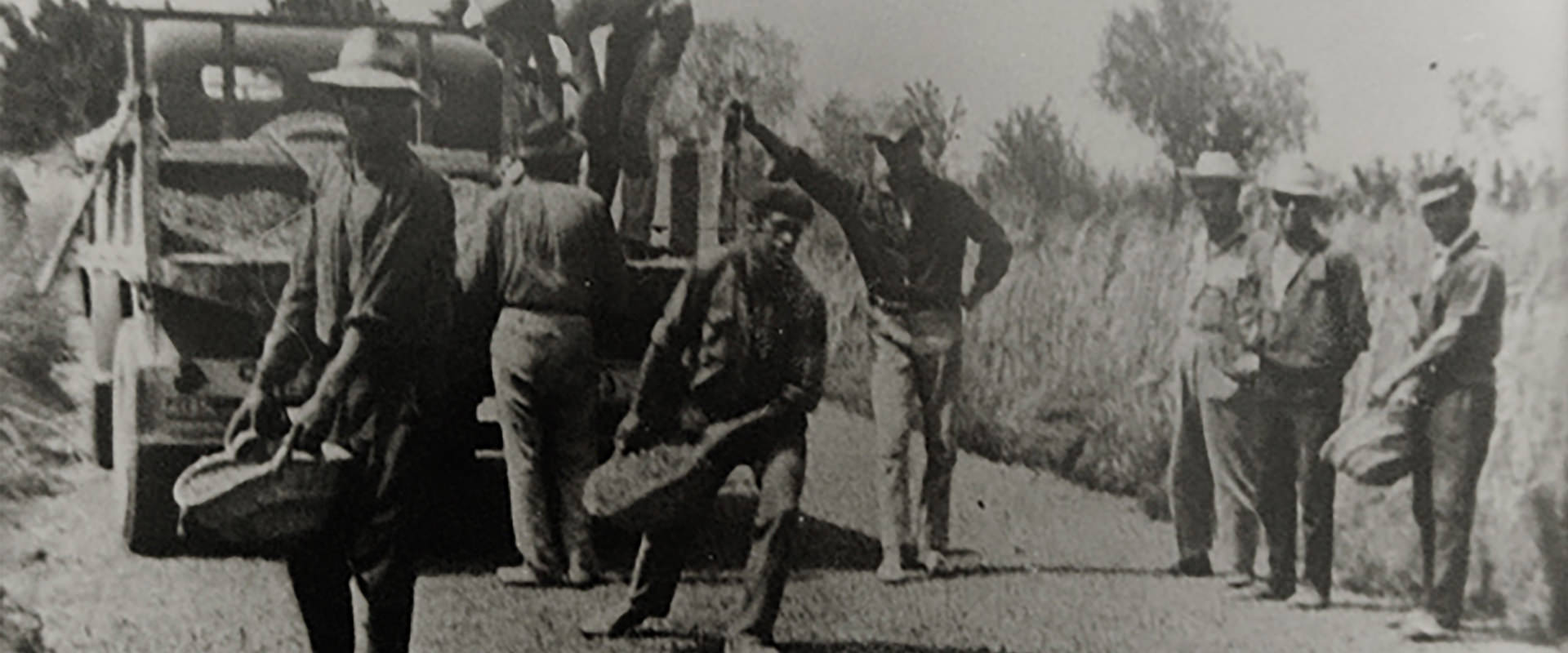 This is a true story, about strong, young and determined guy from Elche. It was in 1930 while the world was busy celebrating the first Football world cup, by the way, won of course by Uruguay… and scientists discovered a small (then planet) called Pluto … our grandfather, Vicente Serrano Tarí, put the first stone of what would be one of the main companies of the Spanish Levante, Los Serranos. And that's where it all started…
Years later without an office, computer or telephone, spending most days, from city to city and from sun to sun, chopping and breaking down the stone with which joined our cities… Antonio Serrano Aznar took over.
These were difficult times in which we forged our strength for the future. They say that behind a brand there is, in our case, a large family. More than forty years have passed since we founded the Serranos and although the origins are always unsuspected, the opportunities are opening the way and you just need courage to be lucky.
In these years we have united so many cities that it would take another forty years to name them. There is an old proverb that says: "do something that you love and you will not work one day in your life". They were the 80s and the country was developing, new ways united the populations. We invest in the most advanced production and transport machinery, assuming the commitment with the customer to integrate speed and quality.
We saw the opportunity and created a strategic network of points of extraction and distribution of asphalt, aggregates, concrete, cement and prefabricated concrete where the application of rigorous plans of protection of the environment prevailed. These were times when all ideas became projects. In all these years we have raised ships, built houses and given life to urbanizations.
The company continues to grow and a new stage has arrived, and with it, business diversification as a goal. Our path is written daily and an active part of it, each of the people linked to our team, together with them we have experienced many remarkable moments. Currently the next generation of families takes over and new divisions are opening: Parkings, Shopping Centers and Real Estate Promotion. With the same objective to bring our customers the highest quality at very competitive prices
MISSION
Raison d'etre
At ASA our raison d'etre is to develop projects offering solutions to needs with products / services that combine quality at competitive prices. We seek to harmonize the satisfaction of customers and workers with the development of society
THE VALUES
Which will show us the way to be on our journey together:
Team spirit
Dialogue, trust and collaboration.
Adaptability
Integrity, Creativity and responsibility.
Excellence
Maximum quality, proactivity and efficiency in customer service.
VISION
Our goal
To be a company held in high esteem, a group leader throughout the fields of each of our core business areas, by:
continuous development, exigence and natural continuity in the search for excellence in quality, through effective management of processes and with the responsibility of searching for solutions.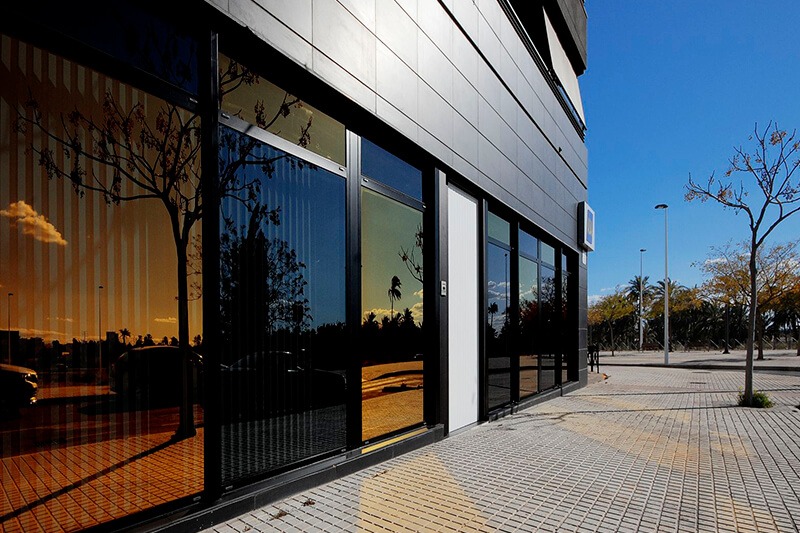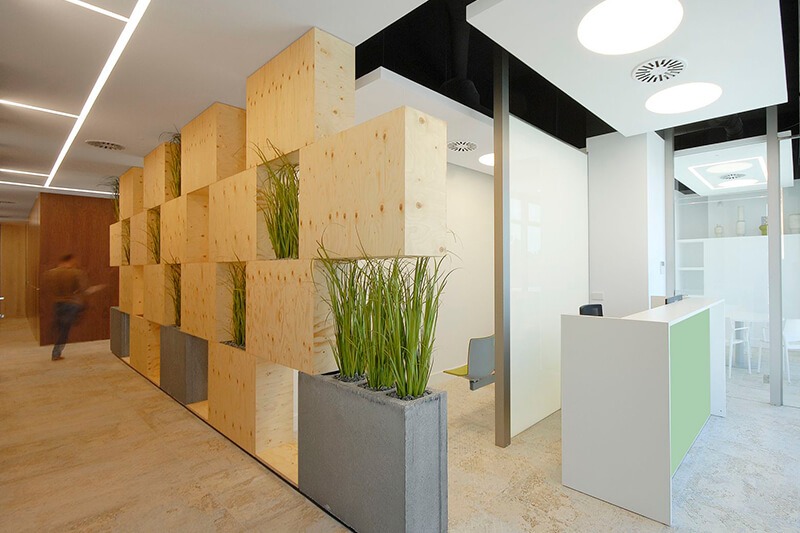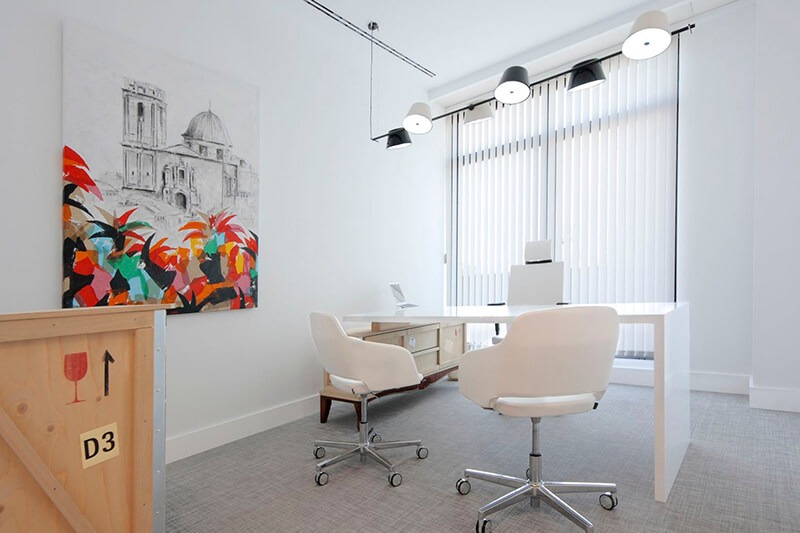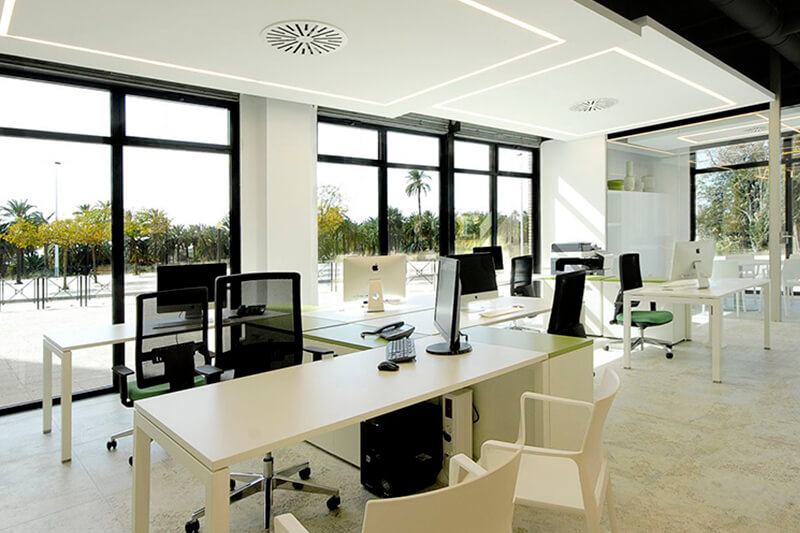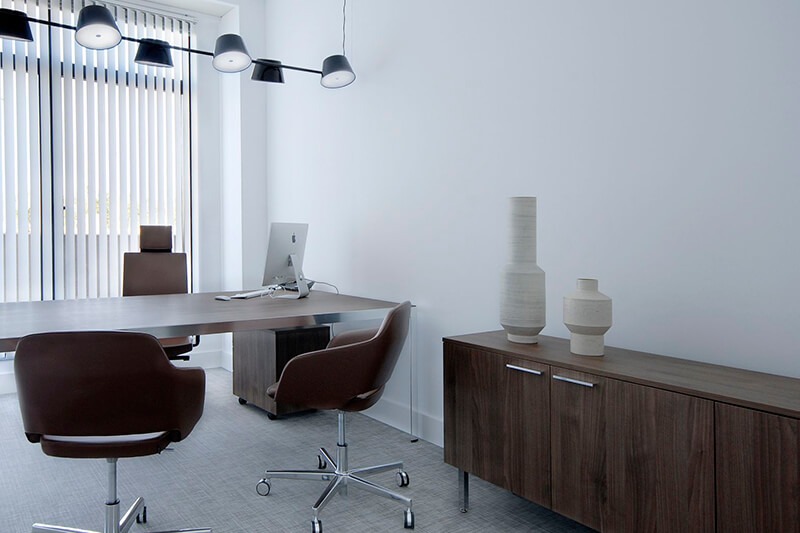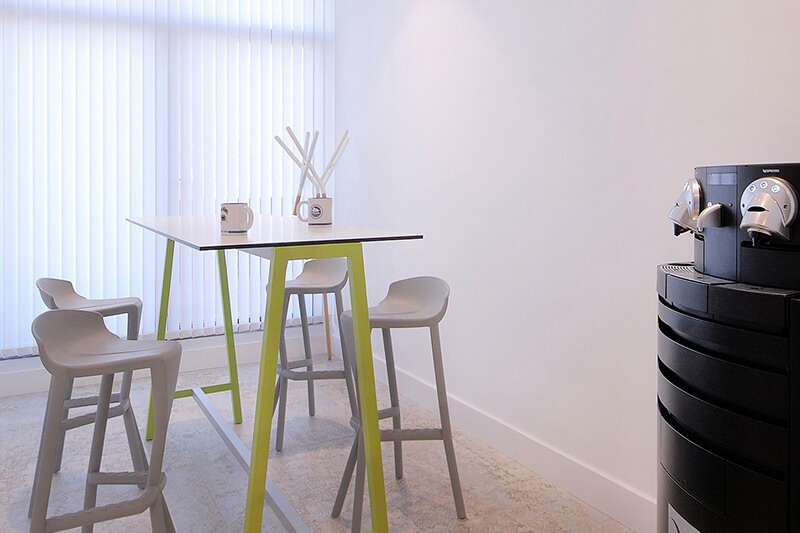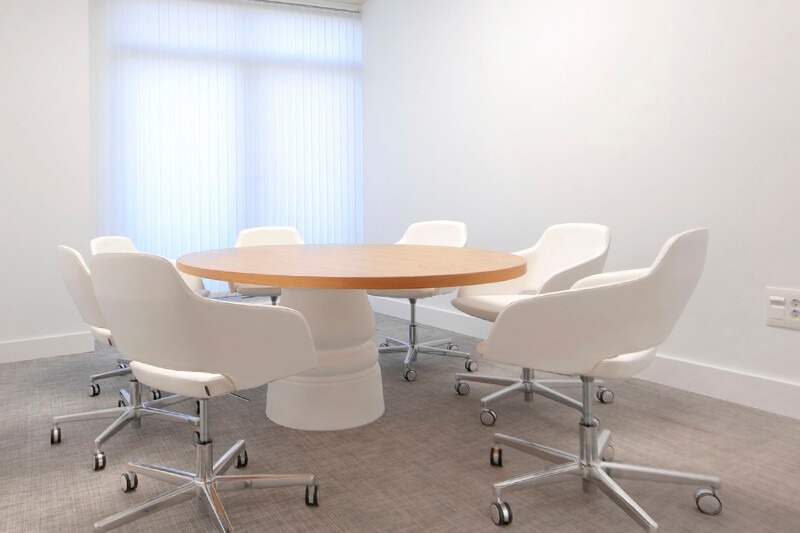 {"slide_to_show":"4","slide_to_scroll":"1","autoplay":"true","autoplay_speed":"3000","speed":"300","arrows":"false","dots":"false","rtl":"false"}
HEADQUARTERS
C/ Vicente Clavel Florentino, 13
03203 Elche/Elx (Alicante)
Phone:
965 410 378
E-Mail:
info@asagrupo.com
Opening hours:
Monday to Friday:
9:00am – 2:00pm / 4:00pm – 7:00pm