Phase

1

sold

,

let's

go

for

2!
We have closed the month of August by closing the sale of PHASE 1 of our Resort Xeresa del Monte, located in Jeresa (Valencia).
Currently, the first 86 homes have been sold and their owners already enjoy our magnificent sea and mountain environment, accompanied by the Mediterranean climate.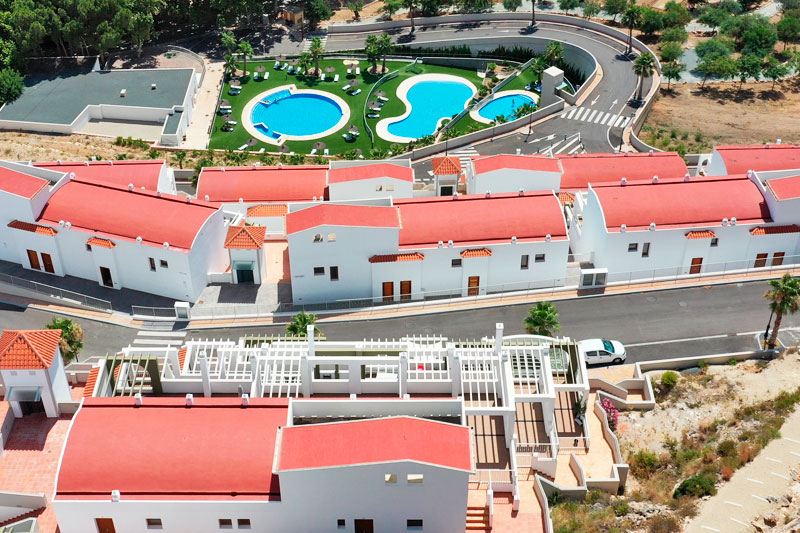 In the meantime, we continue to make progress in the execution of the works of PHASE 2, where we have already opened sales and currently have 14 apartments, two and three bedrooms of excellent quality.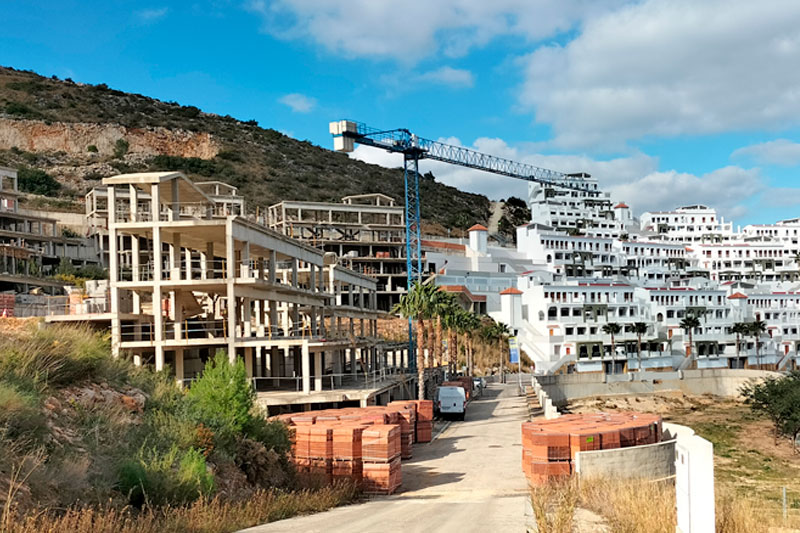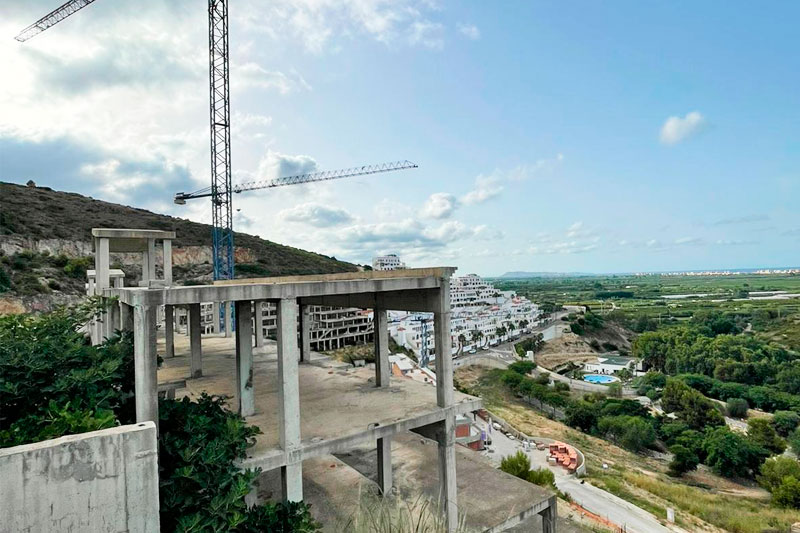 Over the next month, we will announce the completion and inauguration of our show home at PHASE 2.