Today, April 23, is International Book Day, celebrated worldwide with the aim of promoting reading and the protection of intellectual property through copyright.
This commemoration promoted by UNESCO, has been held since 1988, but it is not until 2010 when it reaches its peak with more than 100 countries united in this celebration.
On the occasion of this Day, we wanted to make a small compilation of those that, in our opinion, seem to be the TOP 10 essential books in the world of architecture and decoration.
 Now that we are at home and have more time to enjoy the little pleasures, it is a good time to look for your space and enjoy your favorite corner of the house, to undertake a journey through the books that we propose below. Add your favorite drink, or some music. . . and it will be a magical momento
1. HOME STYLING BY CITY
Home Style by City captures the essence of five avant-garde design cities, with beautifully decorated homes in each reflecting local style and inspiring international appeal. Visually rich and totally inspiring, Home Style by City is a treasure trove for lovers of design, travel and, of course, big city dreams.
2. LA ARQUITECTURA DE LA FELICIDAD
If it is true that we are what we eat, it is also true that we are what we inhabit, and it is enough to enter a house to know not only what it possesses, but what it hides and what its owner wants.
Happiness depends on the idea we have of ourselves, on the ability to marry what is with what should be, and that is reflected in the objects around us.
Alternating ideas and tasty anecdotes, Alain de offers us a book that talks about architecture, but above all talks about what we lack and often have too much of in order to reach true happiness.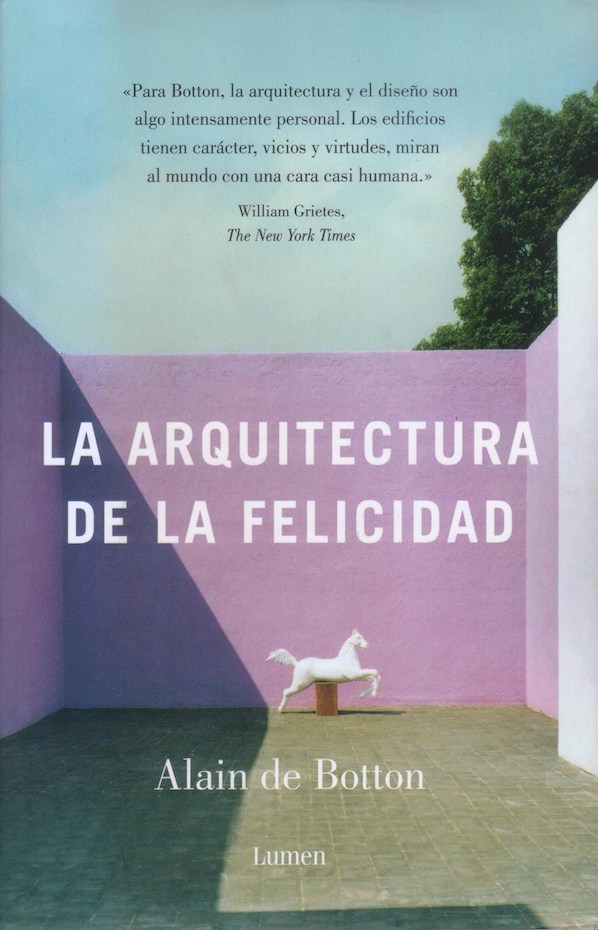 3. INSPIRATION SCANDINAVES
If you're a fan of the Nordic style, this is your book. Each and every one of its pages full of DIY tutorials and tricks to get the Nordic style at home.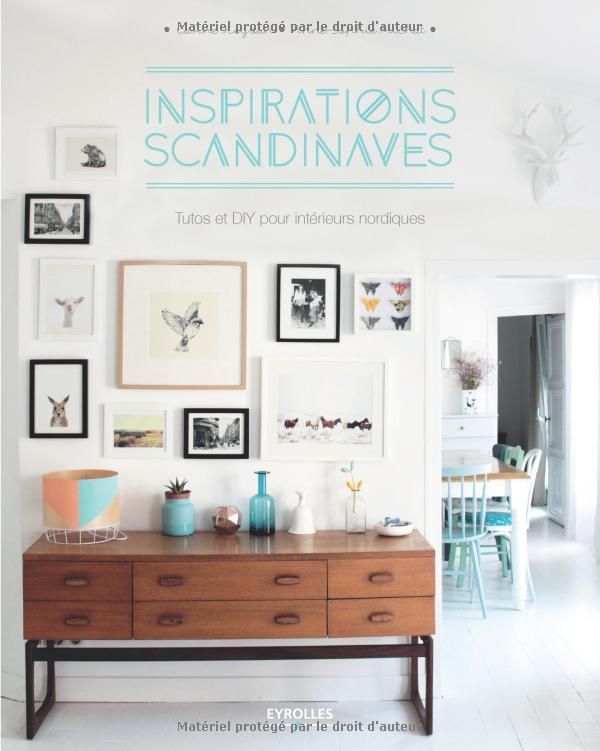 4. ARCHITECTURE NOW!
The pop-up style defines this fascinating collection of ephemeral constructions from around the world. With featured projects that include the work of Zaha Hadid, BIG-Bjarke Ingels, Shigeru Ban and more, this book reveals how avant-garde architects respond to the challenge of creating striking transitional works in an eclectic variety of locations and spaces.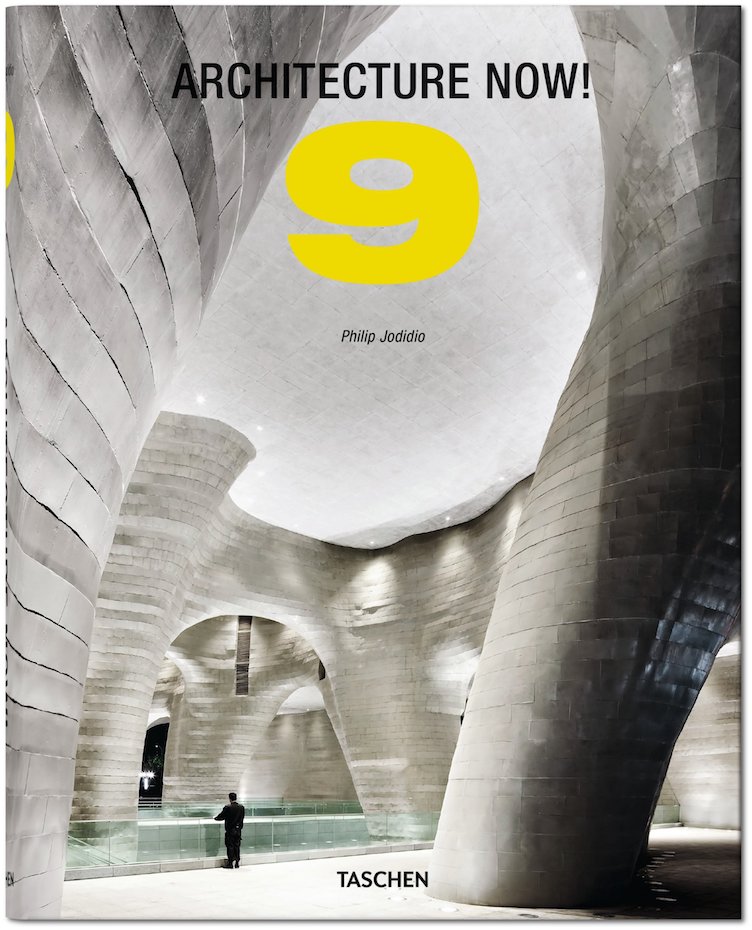 5. UN VIAJE POR EL MUNDO DE LOS INTERIORES
How to live well. The reference book for stylish interior design projects.
This edition, which includes projects from North and South America, Europe, Asia, Africa and Australia, brings together some of today's most exceptional and inspiring interior design projects on six continents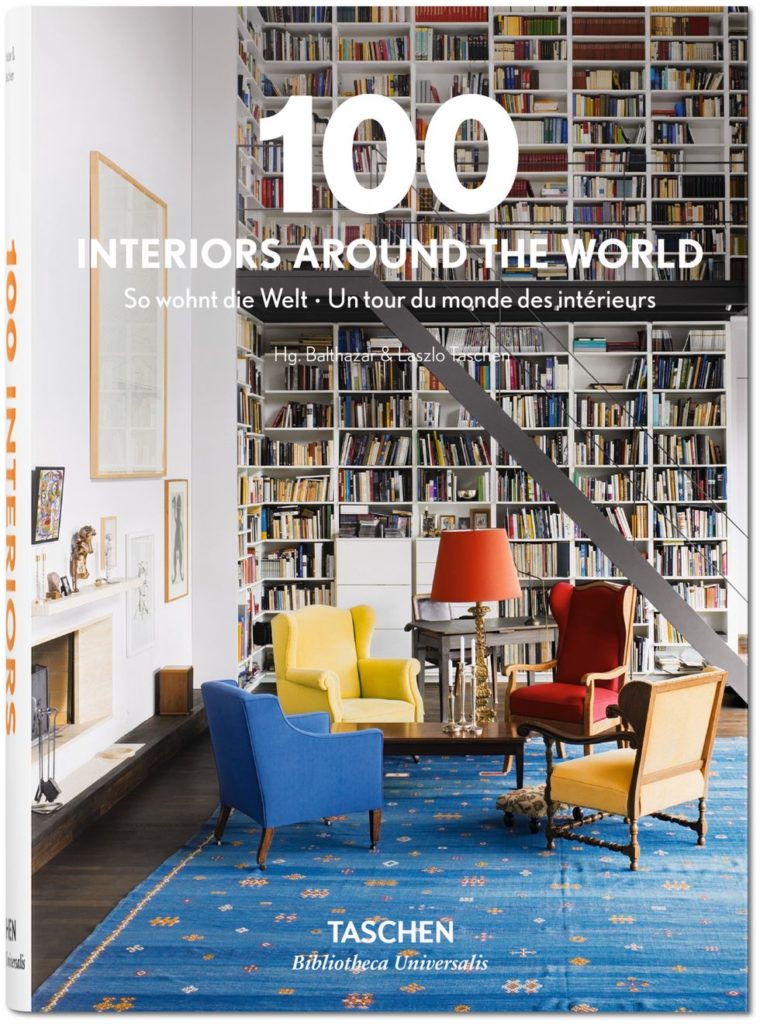 6. AS LITTLE DESIGN AS POSSIBLE, DIETER RAMS
As little design as possible. A comprehensive monograph on highly influential product designer Dieter Rams (b.1932). As head of design at Braun from 1961 to 1995, Rams created some of the most iconic objects of the twentieth century.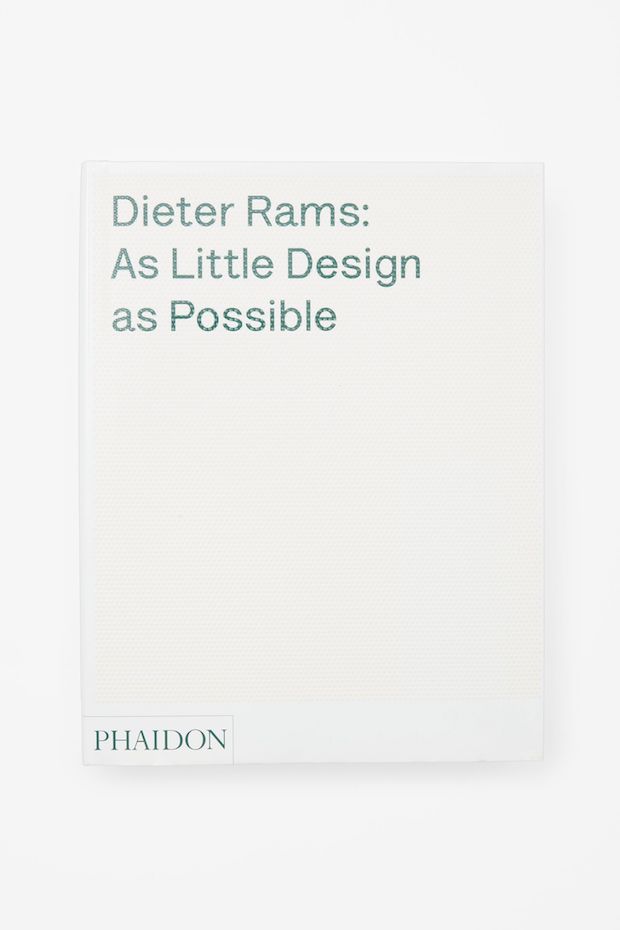 7. ELEMENTAL LIVING, CONTEMPORARY HOUSES IN NATURE
Elemental Living presents 60 works of architecture from across the 20th and 21st centuries that have a special relationship with the natural world.
The book includes a visually breathtaking selection of architect-created houses that have been designed to create unparalleled views of a wide variety of natural landscapes; designed to be almost indistinguishable from the natural landscape; or designed using materials and forms found in the natural landscape.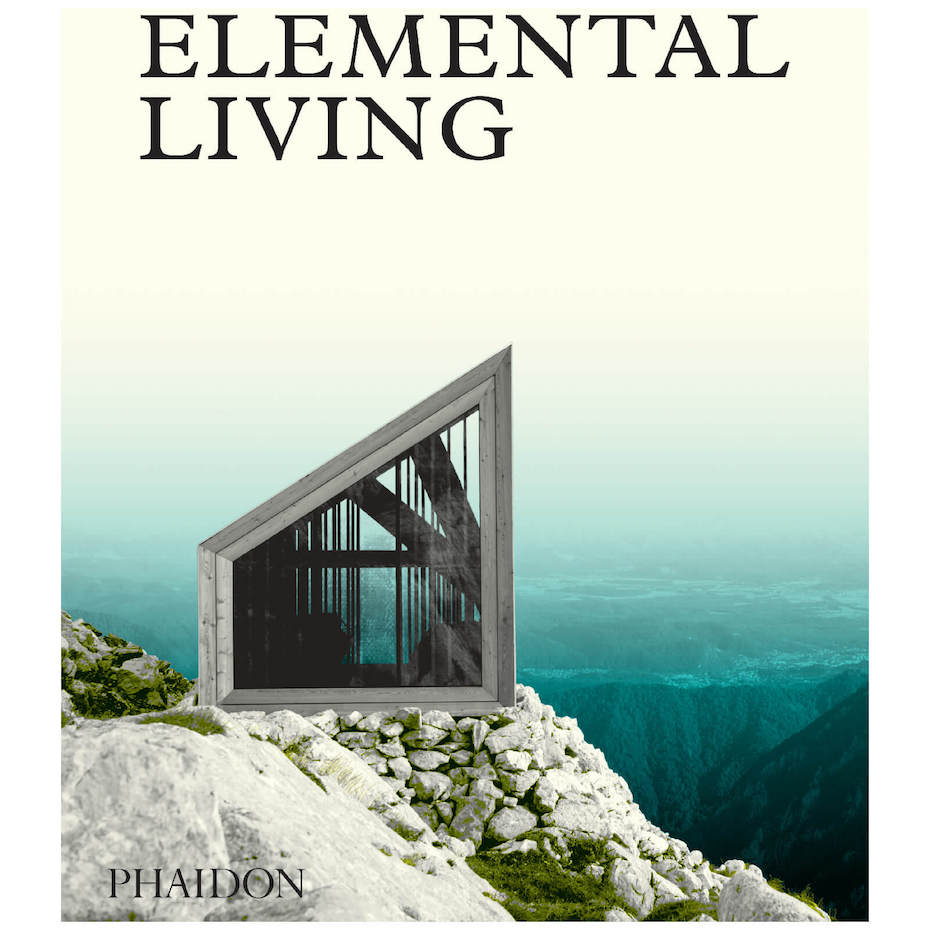 8. ATLAS ILUSTRADO DE DECORACIÓN DE INTERIORES: LA CASA DESDE 1700
This history of interior decoration since 1700 is not a story about renowned designers, or the style of great palaces and mansions. It is the story of how the middle classes decided to arrange and decorate their house, about how you would have been there.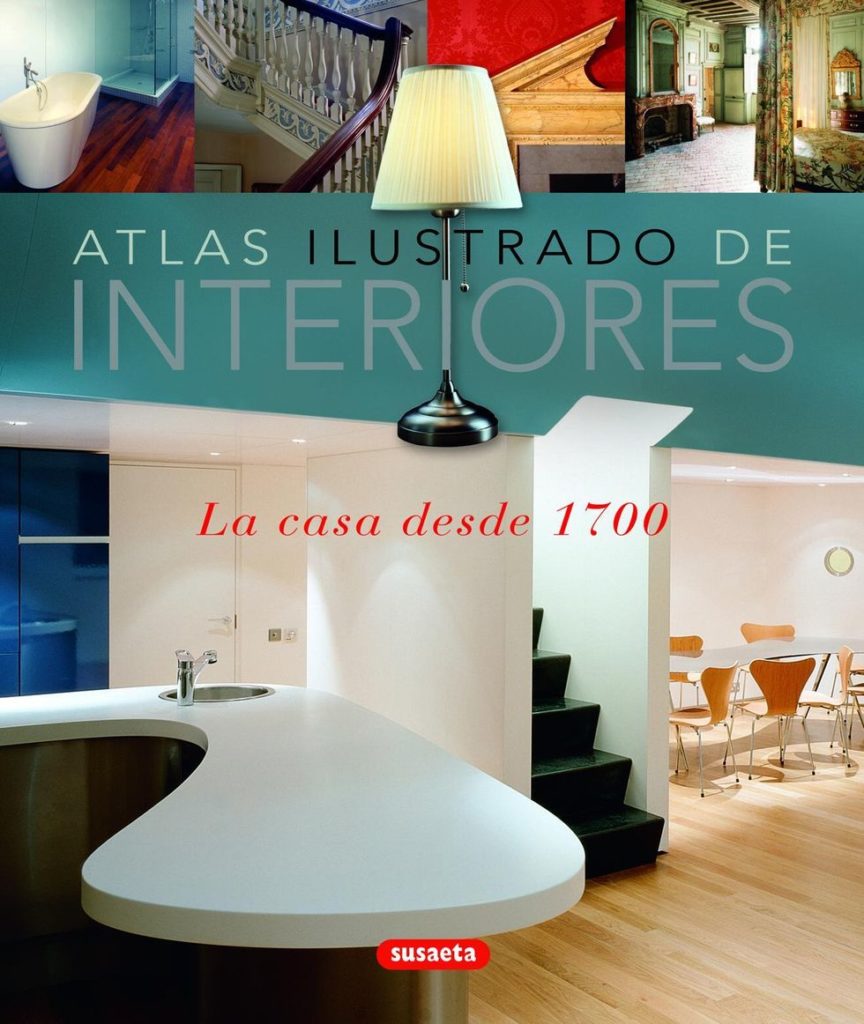 9. ¿CÓMO NACEN LOS OBJETOS?
How are objects born? analyzes the path a designer takes from the moment he faces a functional problem until he achieves the design and configuration of his material solution.
This essential work by Munari is above all an intelligent analysis of real cases that shed new light on the nature of design methodology. A classic that should not be missing from any design library.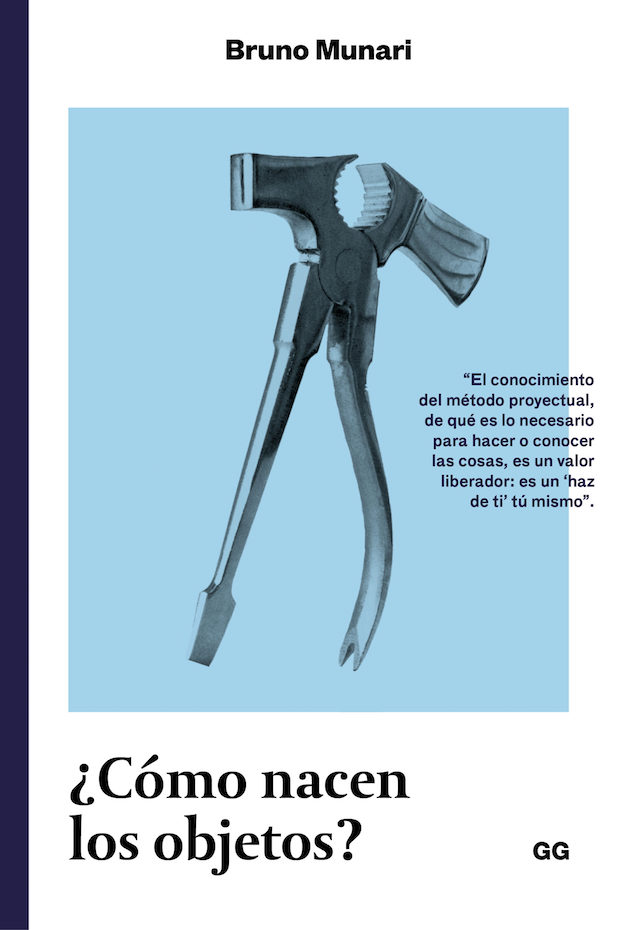 10. LAGOM – LINNEA DUNNE
"The Swedish recipe to reach the balance in your life"
This book is based on the northerly philosophy. The art of living with the just thing: to cultivate your own meal, to realize physical exercise in the nature and to consume of more conscious form.