This is the current status of the progress of our upcoming hotel project: Hotel La Marina, located in Ondara.
At the moment, the hotel is in the construction phase, meeting the deadlines set for its inauguration.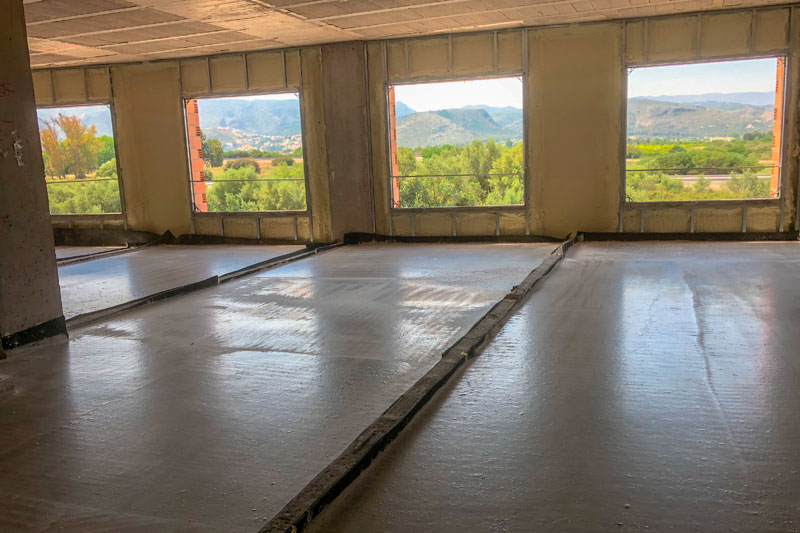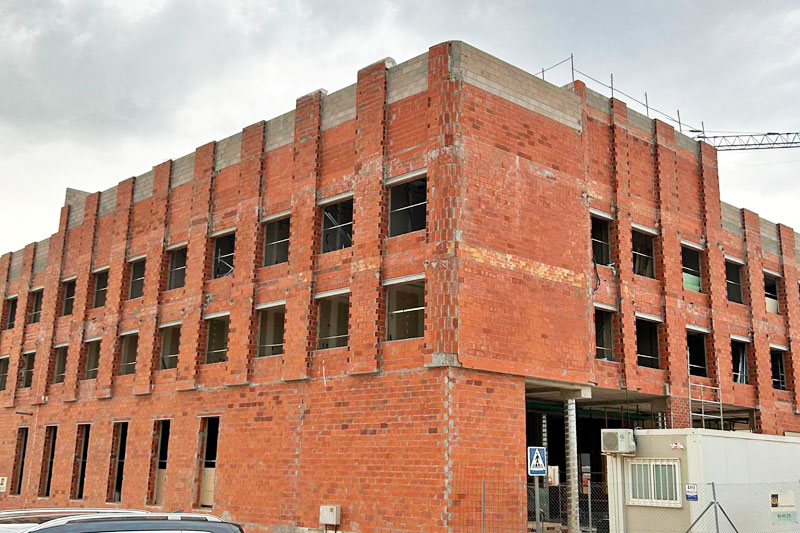 The business group ASA will open the doors of its new four-star hotel "La Marina" in July 2024, expanding its presence in the Marina Alta. The new building will have 58 rooms, 12 tourist apartments, and 4 suites. Additionally, it will feature a rooftop pool with mountain views, a meeting room, and a ground floor chill-out terrace with a lobby bar.
We will keep you informed about the progress of the construction.