AYesterday, 11th May 2023, took place the presentation of the show flats of our Residencial Xeresa del Monte Phase II. An event that we shared with collaborators and friends who did not want to miss the opportunity to see the homes first hand.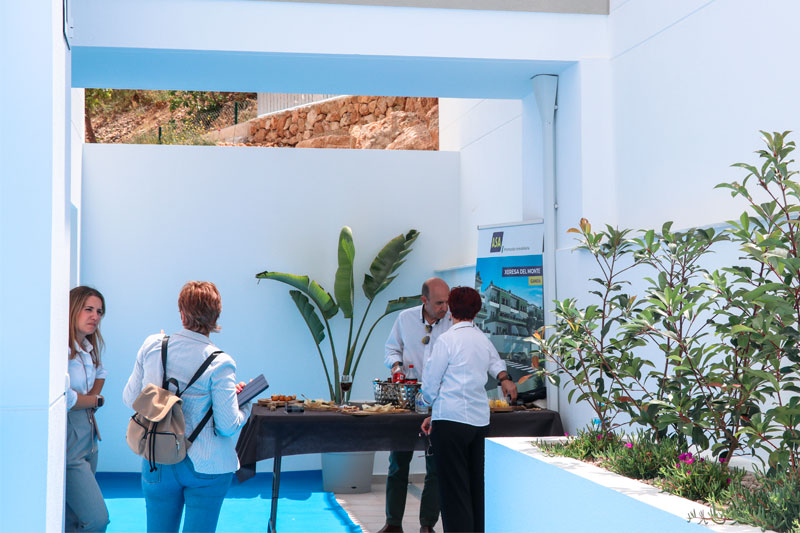 The attendees had the opportunity to know all the details of these new homes thanks to our sales team.
They are 2 and 3 bedroom homes with excellent qualities, accompanied by splendid communal areas with swimming pools, social club and gymnasium. Our Resort is located in the middle of nature, and that is just what you breathe there. With great walking trails, mountain and sea views.
All the properties have a terrace and face the sea. The views from your terrace are pure nature.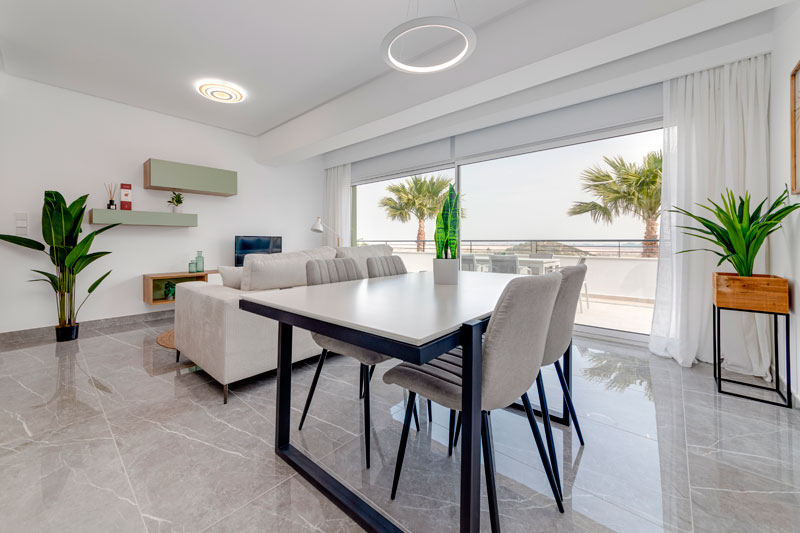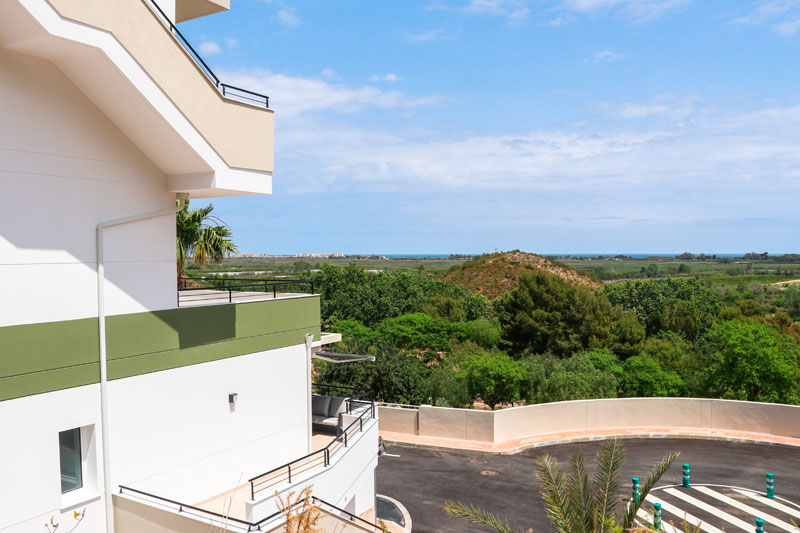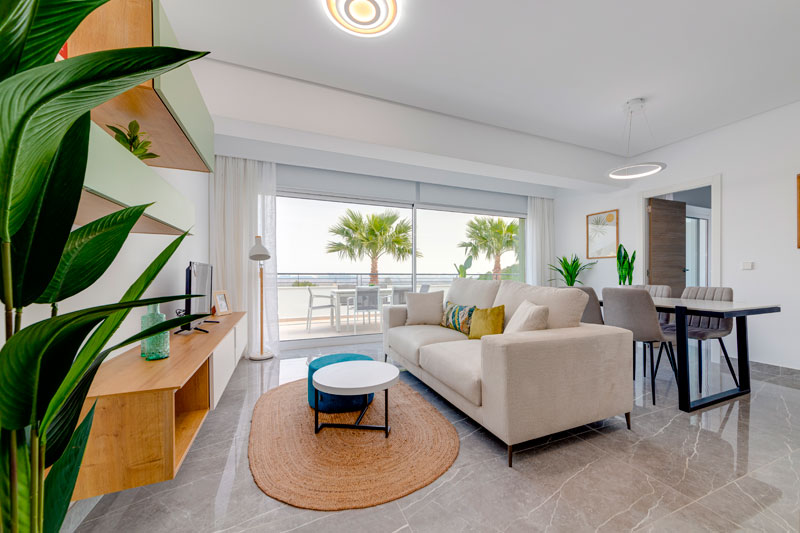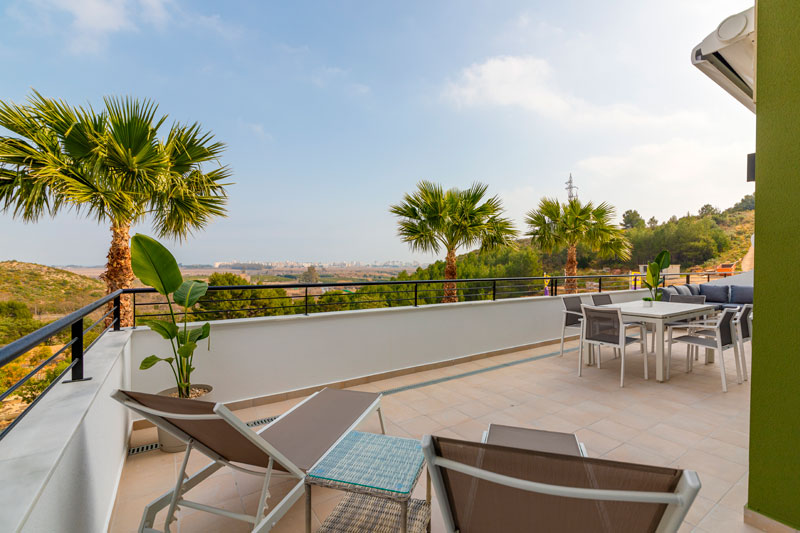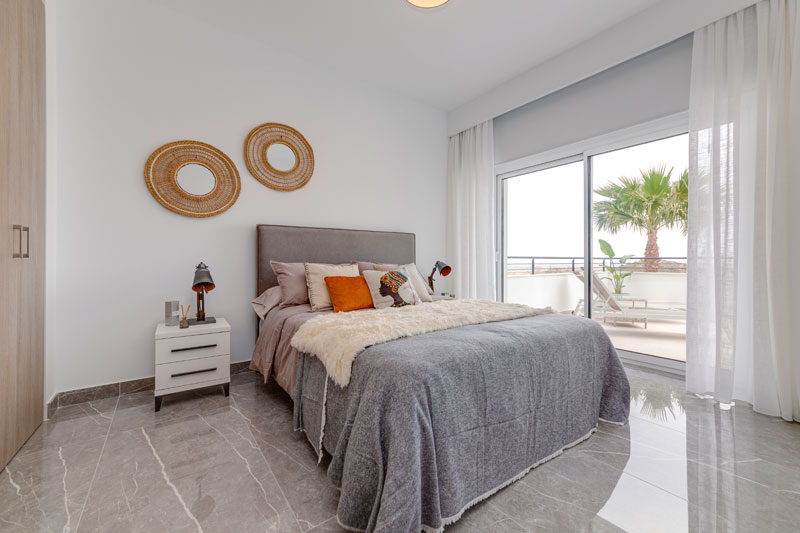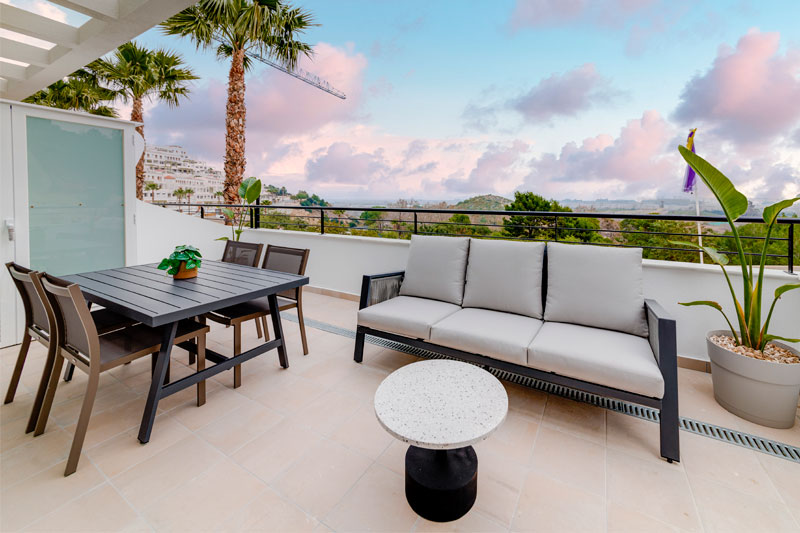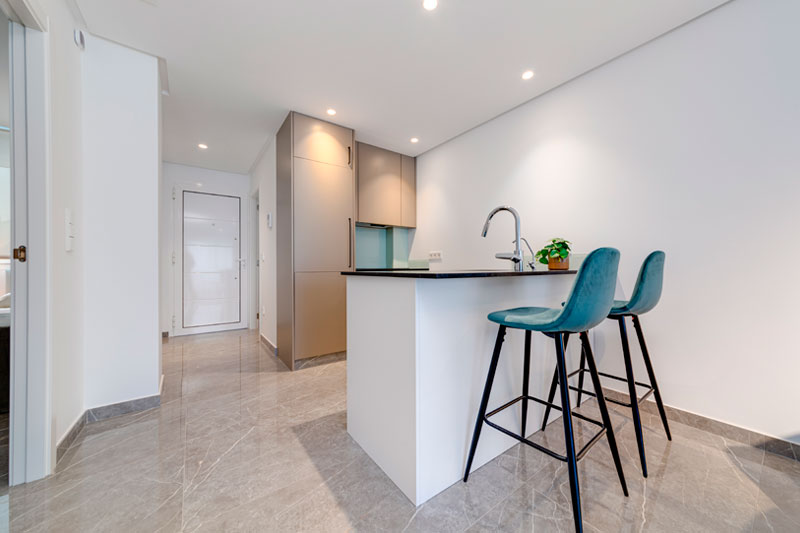 We would like to thank all the collaborators, agencies, clients and friends who came to visit us yesterday at the inauguration.
Now you can get a real idea of exactly what your new home will be like: the visit will help you to better visualise the possibilities of the property, to personally check the quality of the materials and equipment included, and in short, to get to know all the aspects that we wanted to take care of in detail.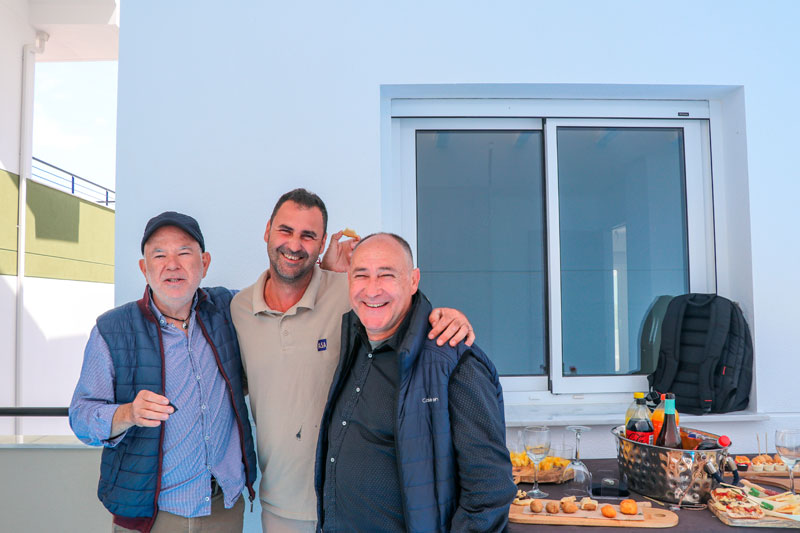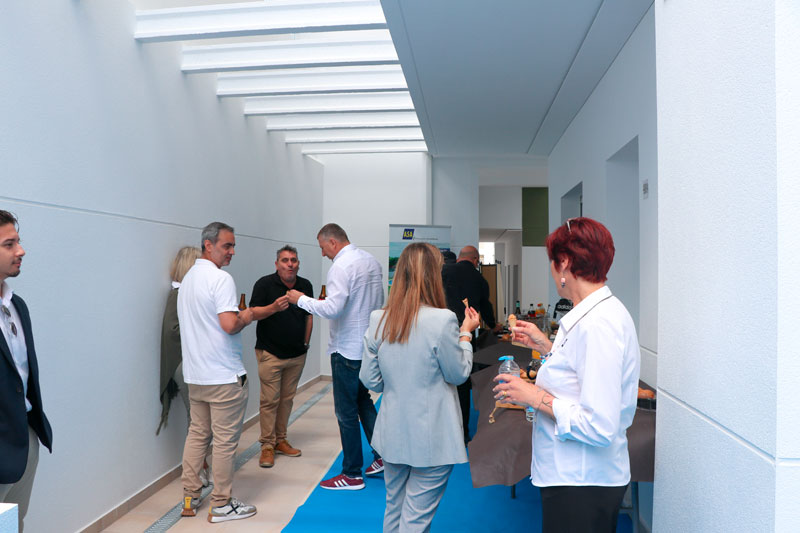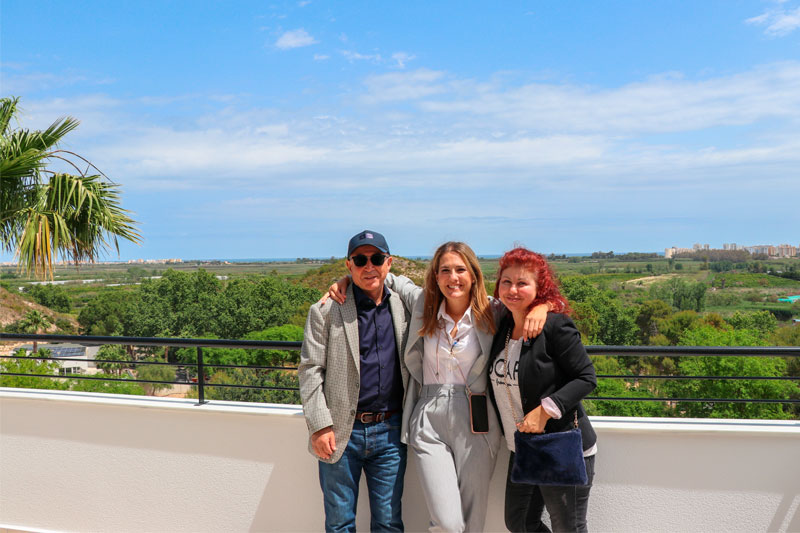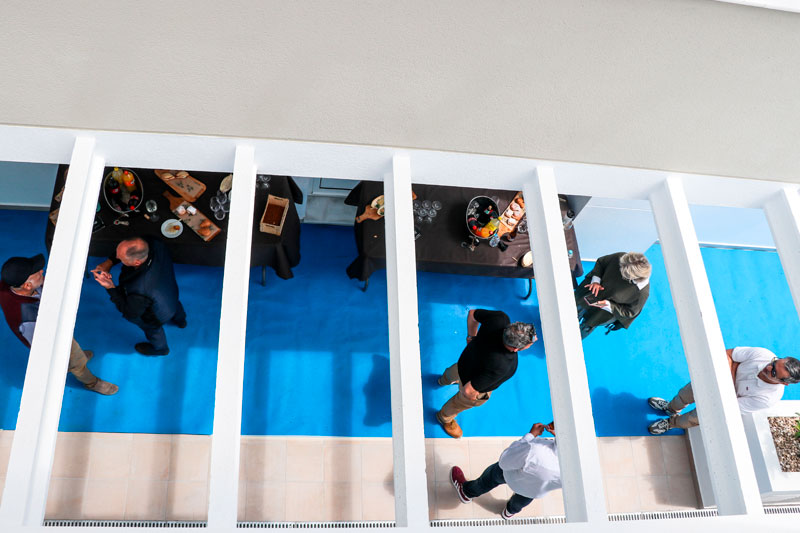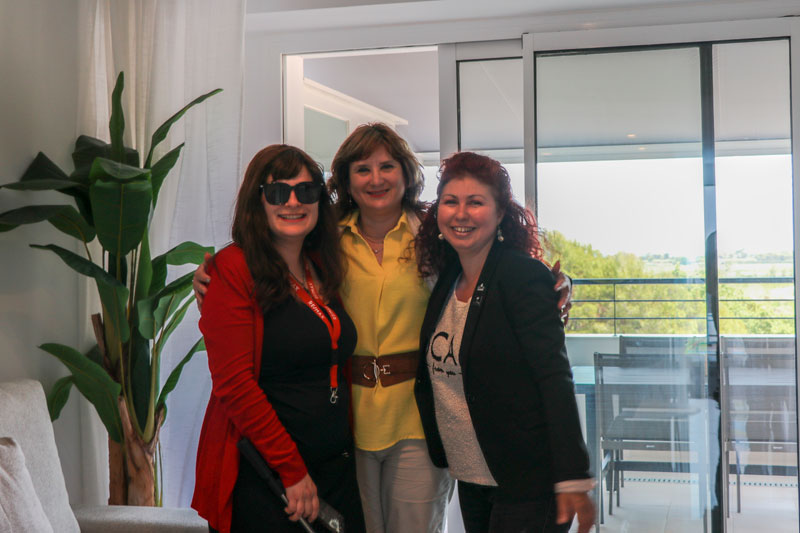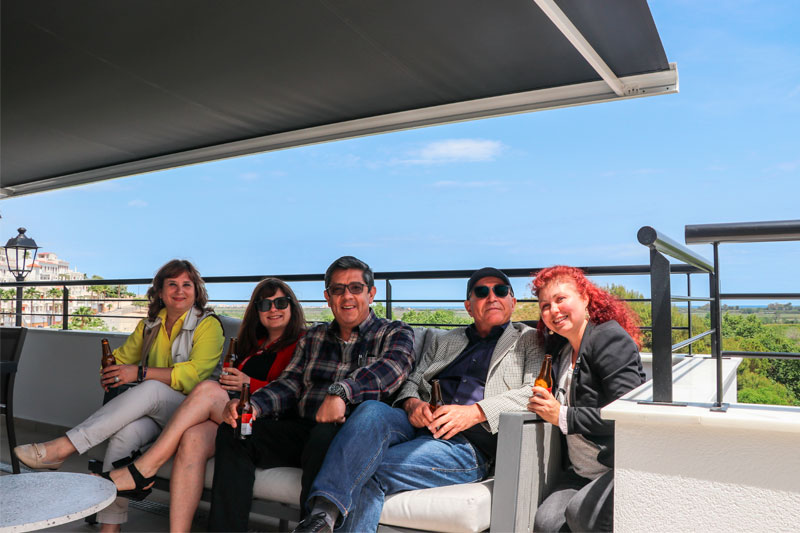 We are waiting for you at the address:
Avenida Caudeli, 12
46790 Xeresa (Valencia)
Would you like to come and see it? Contact our sales team by phone (+34) 618 134 383, or by email xeresa@asagrupo.com