For over a month now, the main slogan that has been on everyone's lips is: STAY AT HOME. Although it seems that little by little we will be able to see the light at the end of the tunnel, we still have to make an effort and reduce our social life outside the house.
In this time, the term "Nesting" has been enhanced. The concept comes from the English <nest>. This anglicism is used to call the practice of staying home during the weekend for pleasure and to reduce stress and anxiety. Nesting is a trend that is increasingly practiced (and now more than ever during this confinement), with the purpose of reducing the exhaustion generated by daily activities and, devoting time and space to enjoy the pleasure of being at home either alone, with a partner or with family.
In this sense, nesting is based on the idea that the home is a place of peace and relaxation in which individuals do what pleases them most, such as reading, watching movies, sleeping, resting, cooking, gardening, sharing with family or simply doing nothing.
You don't have to link directly or depend on a predetermined plan or project, but on the contrary, it is to do what generates pleasure without the need to plan any kind of tasks or activities.
To this end, we propose a series of ideas to enjoy our time at home in this quarantine.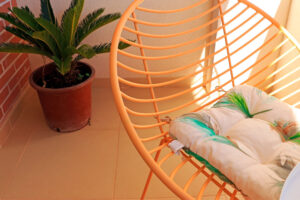 1. PLANS/GAMES WITH CHILDREN
In many cases, children are being a real example for adults: Their great adaptation to this situation and being so much time at home. Therefore, it is important that now that we have more time, we dedicate it to spend quality time and enjoy with our children.
These are some of the things you can do at home as a family:
Cooking: Little ones usually enjoy cooking and it's no wonder! Cooking brings together the best of the experiments, playing with dough, getting dirty and picking up tasty things! In addition, it can be a good opportunity not only to talk and have fun but also to teach the little ones the importance of eating fruits and vegetables, how to cut with a knife or the imperative need to maintain personal hygiene and in the kitchen!
Creating stories together: how about creating stories together with the children? We don't just mean the stories you create for your little ones'; bedtime, but also writing a story together, drawing one, or simply recreating a story using dolls.
Doing crafts as a family: many things that we have at home and that we would normally throw away, can now be used to do great crafts and spend a very pleasant time with our children. Put away the cardboard toilet paper tubes and you'll see how easily the little ones have fun! If you give them scissors, glue and colored paper, they'll create countless animals and monsters. Cans can be transformed into a pen, and a cereal box can be a plane or a car. Let your imagination run wild!
Board games: Sit down with your little ones and do a puzzle, play Monopoly, dominoes or cards and talk to them! Board games give you the opportunity not only to teach them rules and concepts, but also to listen to them and have a quiet conversation with them.
Viewing old family photos: Little ones usually like to look at pictures and if it's with mom and dad, even more! You can tell them stories about their grandparents or about yourself when you were little, you're sure to have a great time!
Make a film session: When we talk about "film session"; it is not worth to put the film on and while the children are watching it, we are on the internet or other things. . . The idea is to sit next to the children, watch the film and comment on the story, being interested in their opinions and thoughts about it.
Playing sports together: we know that parents are the total reference for our children, so if you play sports, they will want to do so too! Find an activity you can share with your kids and take the time to do it as a family! You won't regret it! You and your kids will play sports and have a great time!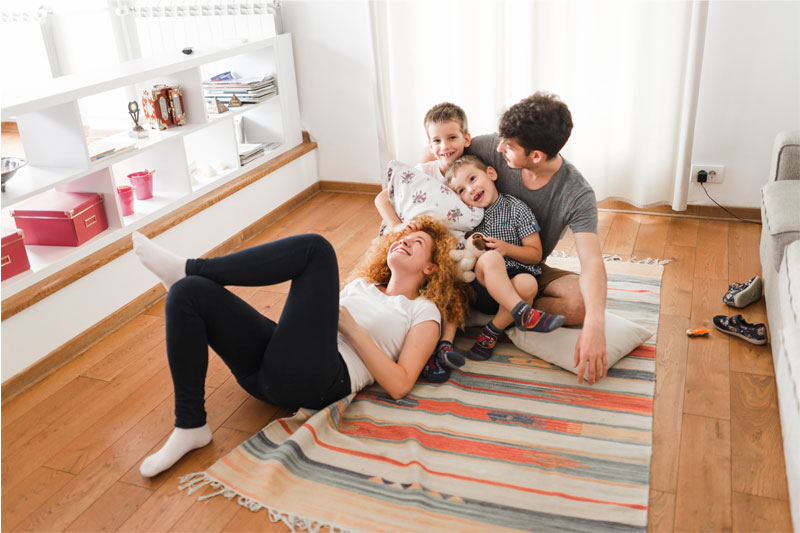 2. CLEANING AND TIDYING UP YOUR CLOSET OR PARTS OF YOUR HOUSE
When was the last time that frantic pace of life of yours allowed you to tidy up your house? It is a fact, disorder causes stress; order is a refuge from stress. You may have gotten used to leaving your groceries on the counter, raffling off a stack of books, and dressing up in the unhung clothes you've accumulated. Now, we have time to make a good organization of the closet. It's a good time to take a look at Marie Kondo and her method of order.
3. SPORTS APPLICATIONS
This confinement has left us unable to do many things, including going to the gym or going for a run or walk. That's why, it's a very good time to get a sport routine at home. Below, we will give you a list of totally free applications, available for both Android and Iphone that will allow you to stay in shape:
"7 minutes": it's one of the most famous sports apps in the world. This peculiar short training is based on the HICT method (high intensity circuit training). From the application, a voice will indicate when we should start or rest. During those intense seven minutes we will have to perform 12 exercises, each one lasting 30 seconds, while we will have 10 seconds of rest between each exercise. All you'll need is a chair, a wall and your cell pone.
"Hiit y Cardio": one of the top rated apps on the download platforms. The trainings that can be found in this application are for high intensity intervals and do not require any type of sports equipment. In addition, it offers four training programs with 90 different exercises. It also includes videos explaining how to perform the exercises and various types of difficulties.
"Yoga con Down Dog": doing sport at home doesn't have to mean exclusively getting sweaty from head to toe, we can also opt for less demanding options on a physical level, as in the case of yoga. If you prefer, the Down Dog application could be an excellent alternative. It is important to remember that yoga is an ideal activity to relax while we strengthen and stretch the back, an area that will be suffering greatly if we are the ones who are teleworking. Unlike other yoga apps, Down Dog will not bore us with similar postures on a regular basis, as there are up to 60,000 different configurations. You can also choose from 20 different practice areas.
"Sworkit trainer": The "Sworkit trainer' application has both high and low intensity exercises so that people with a low fitness level can use it without problems. Within the application you can select the time you have available and choose exercises according to the categories. One of the points most valued by users is the division by categories: from strength exercises for upper body, lower body, abdominals, etc. . . to stretching and yoga exercises. You don't need additional training material either.
Youtube Channel: Gym Virtual with Patry Jordan: in the Gym Virtual channel you will find exercise routines to work the whole body without having to leave home or use any kind of material. In addition, you will find advice on health, food and sport, and healthy and easy recipes to make at home.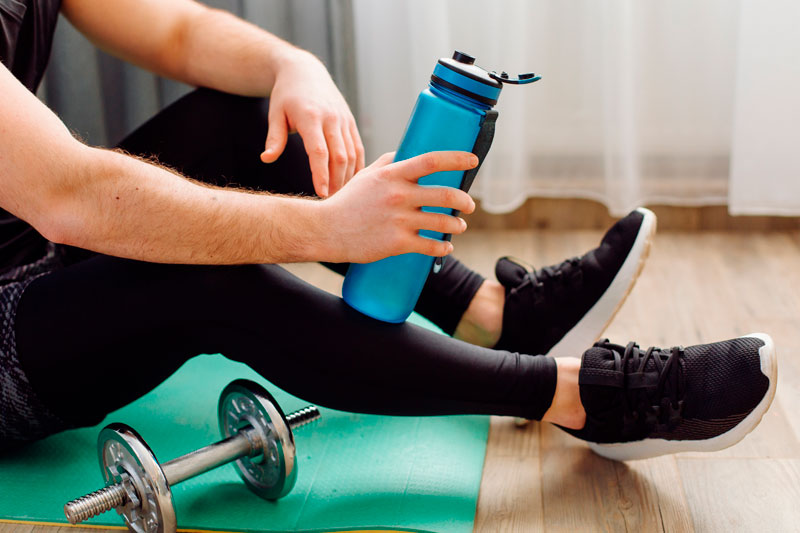 4. SPACES FOR READING
Choose a special corner of the house for this purpose. Those who like reading know very well the hobby and inner journey that can take time for a good book. I'm sure you have some books at home that you haven't read yet. It's the best time. To escape a little from reality by reading is wonderful. Besides, it's a great escape route.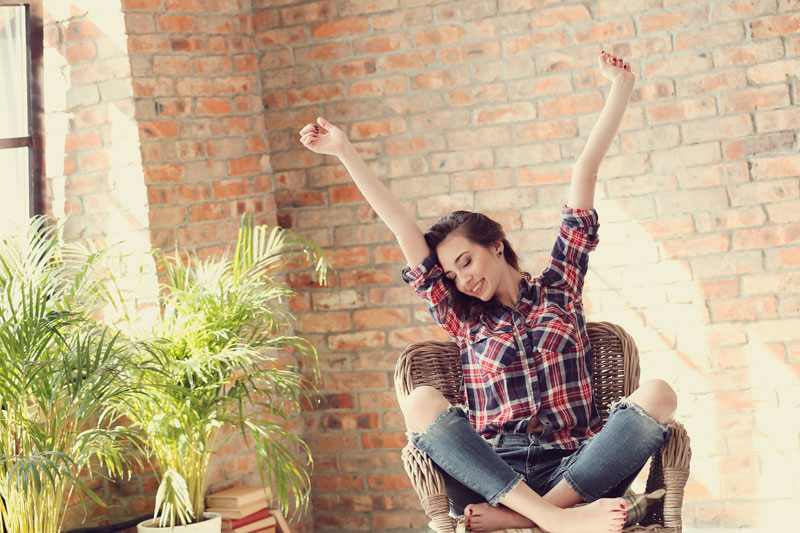 5. ORGANIZE YOUR MEMORIES
 If you had some old photographs, travel memories or any other happy memories lined up, it's time to give them a place in your home. Get to work and throw away what no longer makes you happy and replace it with what does. You can start by hanging the pictures you still have without hanging and give a touch of color and decoration to your home. Observe, rearrange, throw away, give away, accommodate, discard, do whatever you have to do to feel freer and more spacious.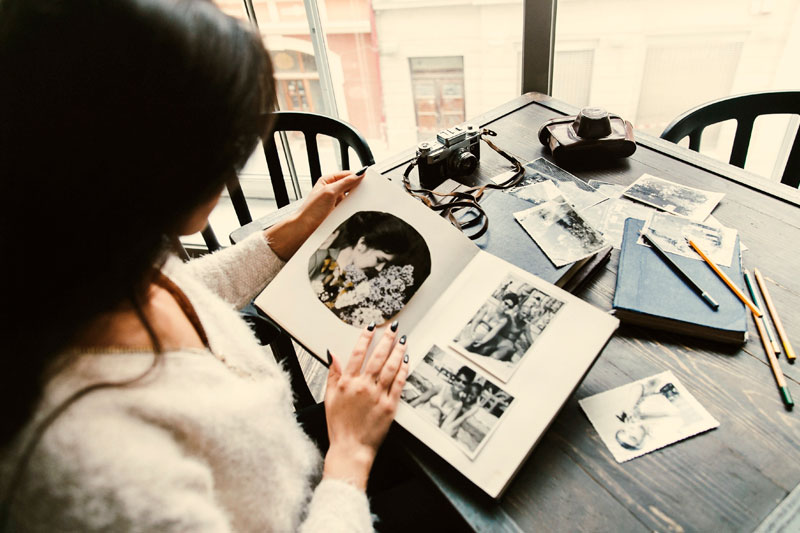 6. TAKING CARE OF AND GIVING PROMINENCE TO PLANTS
Gardening can help you reduce stress and increase physical activity without leaving home. If a garden is not cared for in a regular way, everything will be full of leaves, the flowers will become wilted and the weeds will take over. During the winter we usually abandon it, but when spring comes we feel like getting it ready to enjoy it. Confinement is a good opportunity to get down to business and start removing weeds and planting flowers or a small garden if we have a garden or terrace; or, conversely, to care for and pamper our houseplants. We're lucky enough to get caught up in spring, and that's the best time to transplant our beautiful plants.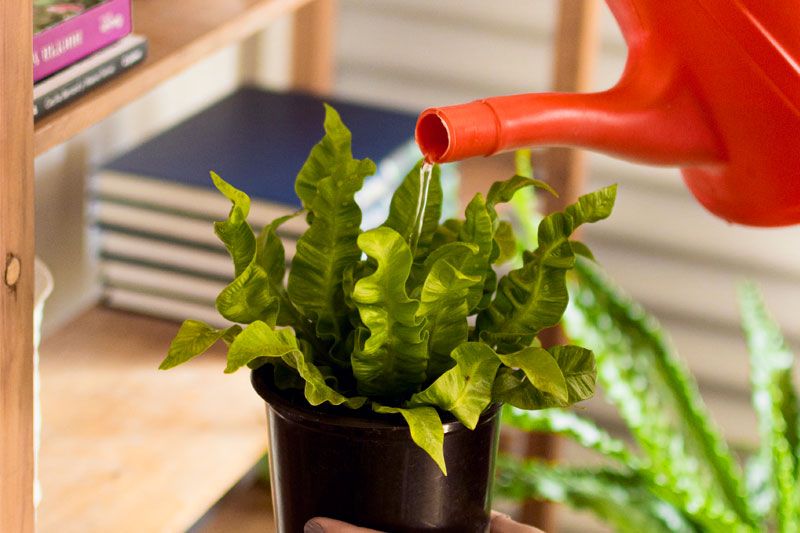 7. YOUR LIVING ROOM TURNED INTO A CINEMA
 It's time to put on our pyjamas and enjoy the best cinema. Yeah, going to the movies in your pajamas doesn't sound so bad, does it? In this confinement we can bring the cinema into our home. The lounge can be a great place for the family to gather and watch movies. Fill your sofa with cushions and blankets to keep you warm and comfortable. Don't forget the popcorn and take advantage of all those platforms to watch movies we have at our disposal. Yeah, I'm sure we'll find something interesting.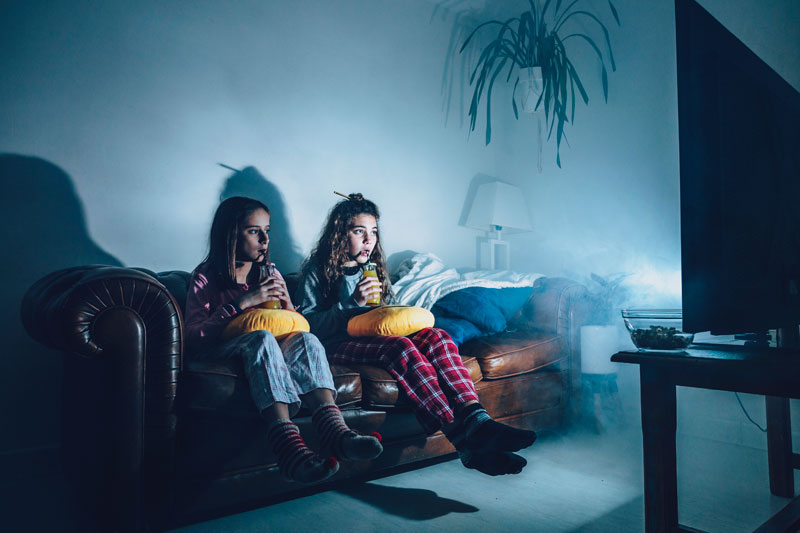 8. TIME TO RELAX
If you live in constant stress, your body will resent it, so you should start some routine that will make you release it. For example, a bit of meditation, deep breathing, a relaxing tea while reading a book, a SPA session with warm water, a mask for your skin? How many times have you given up that relaxing bath for lack of time? Now you have a lot, and the truth is that lying in the foam-filled bathtub with a glass of wine and candles could be an alteration to your day at home. Put on some music and enjoy the water, there's no better way to relax than that.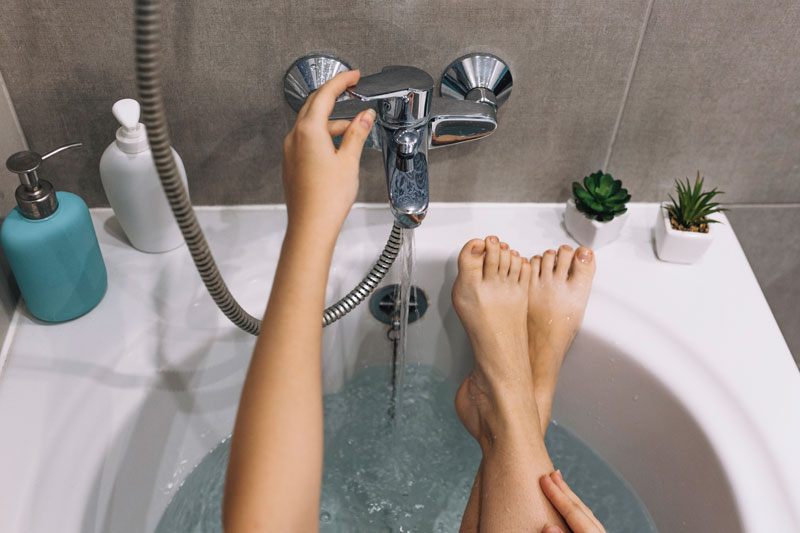 9. VIRTUAL MUSEUM VISITS
The main museums in Spain and the rest of the world have closed their doors but many of them are making multimedia exhibitions even with guided tours through their social networks. For example, the Reina Sofia Museum, the MET in New York or the Louvre in Paris have a wealth of information and content on their exhibitions on their websites. For its part, the Prado Museum allows you to take virtual tours from its website so that you can enjoy its almost 5,000 paintings, which range from the Romanesque to the 19th century. And I'm sure this time you won't have to wait in any lines. .
But they're also posting guided tours on their networks if you want to learn all the details of some of the best paintings in the world