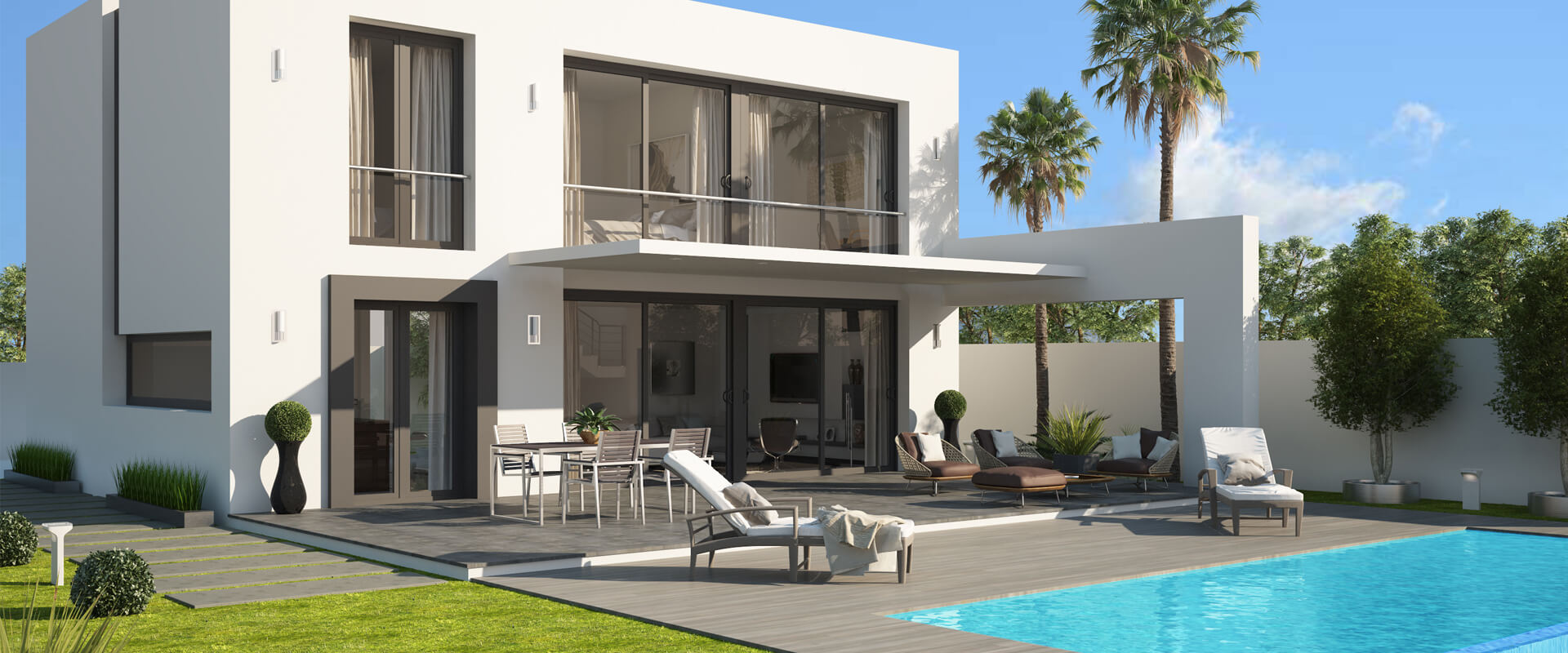 {"slide_to_show":"1","slide_to_scroll":"1","autoplay":"true","autoplay_speed":"3000","speed":"\u201d4000\u2033","arrows":"false","dots":"false","rtl":"false"}
VILLAS TOSSAL GROSS
DENIA · ALICANTE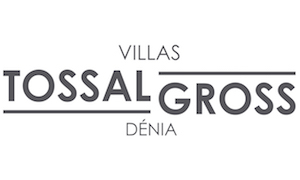 3 VILLAS DERIVERED
Tossal Gross Dénia is a stunning unique residential complex of new villas situated in one of the best areas of Dénia el Montgó, with beautiful views of the impressive Denia castle. That will take your breath away. As always on the coast of Spain Blue flagged beaches are always only a short distance away.
Lovely spacious plots of from 390 m2 to 580 m2. The buildings themselves are 170 m2 to 200 m2. Three to four bedrooms as well as three bathrooms. A gorgeous terrace 60 m2 which is a wonderful place to maximize the experience you have been dreaming of. Life in Spain is lived outside because of the incredible amount of days of sunshine we have here. Of course the centre piece of any luxury home is your very own private swimming pool. There is plenty of parking space for two cars.
The Villas are incredibly modern and designed for all your needs inside. But you have a unique opportunity to customize the house of your dreams.
The 3rd digital model and it's plans are showing the image of the final project. But are subject to change.
Las imágenes mostradas pertenecen a las Villas de las parcelas 3 y 4, las cuales ya están vendidas y entregadas. El proceso de obra es de la Villa 6, la cual se encuentra en proceso de construcción y se prevé su entrega en noviembre de 2020.
OPTIONAL FURNITURE
Discover the different options for your home
Carrer de L'Alborcer, esq. C/ Mallol
03749 Denia (Alicante)
Aeropuerto Internacional de Valencia: 115 km
Aeropuerto Internacional de Alicante: 100 km
Visite piso piloto de lunes a viernes:
Carrer de L'Alborcer, esq. C/ Mallol
03749 Denia (Alicante)
Comercial:
Carlos Ferrer
679 722 475
carlosferrer@asagrupo.com
Horario atención al cliente:
De Lunes a Viernes: 9.30h a 17.30h
CAN WE HELP YOU?
CONTACT US