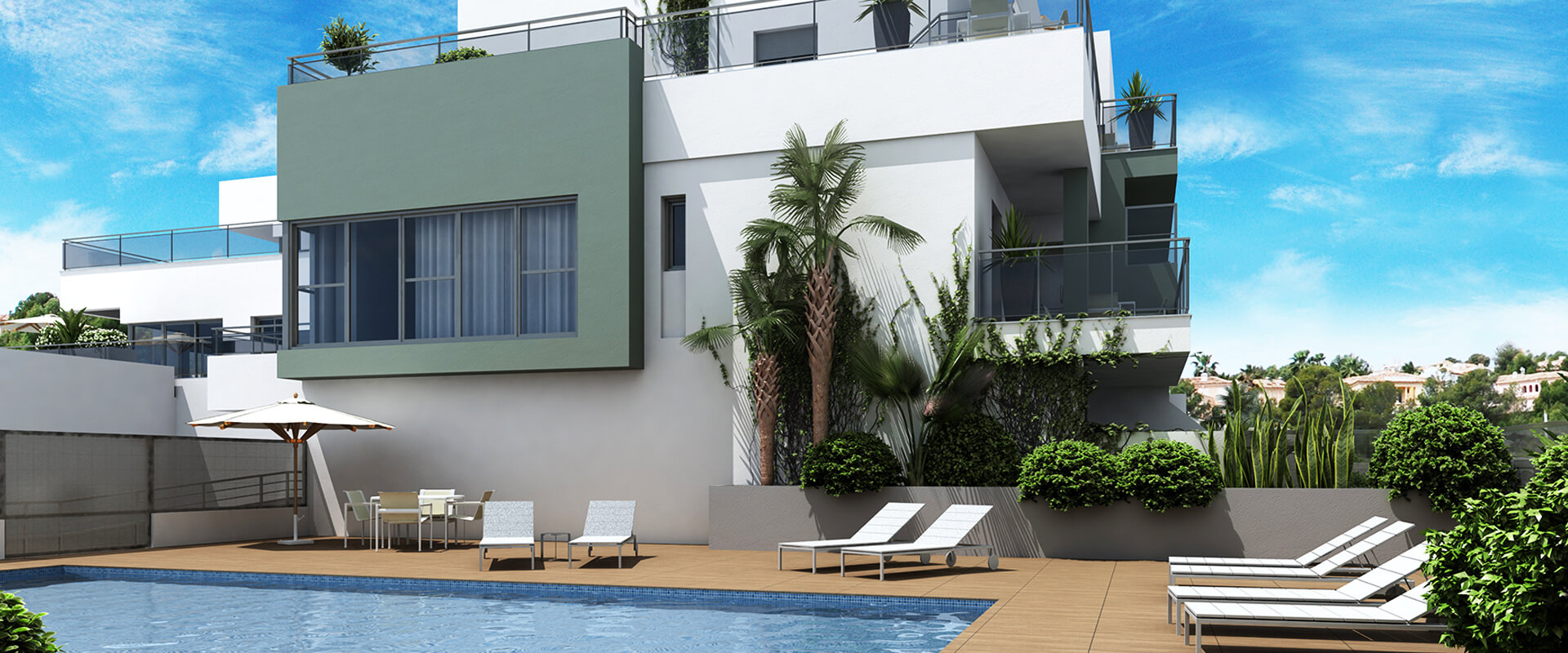 {"slide_to_show":"1","slide_to_scroll":"1","autoplay":"true","autoplay_speed":"3000","speed":"\u201d4000\u2033","arrows":"false","dots":"false","rtl":"false"}
Natura Pinet (Phase 1)
LA MARINA · ELCHE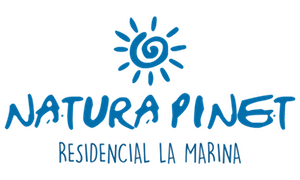 At the southern end of the municipality of Elche, next to the town of La Marina and on an impressive dune strip, is the "El Pinet" beach, with fine golden sand, offering clean and crystal clear waters.
These houses are built to suit the needs of modern times. In their design and their feel to catch the natural feeling of the zone they are in.
La Marina enjoys a typically Mediterranean climate, with mild winters and moderately hot summers, with almost 300 days of sunshine per year.
Its beaches have been awarded with the blue flag granted by the European Union, guarantee of cleanliness, water quality and better services.
Beautiful land on the white coast, cozy and cheerful, enjoy the sun, the beach, nature, the spectacular scenery, a rich and varied cuisine, sports, culture, popular festivals and entertainment.
A place to live, away from the normal rigors of life, in which to experience new feelings of natural life.
The residential "Natura pinet" is 20 min. from the international airport Alicante – Elche.
The N322 national road takes you to the Gran Alacant shopping centre, with its wide range of retail shops, cafes and restaurants that mix cultures from the things you miss back home to the vibrant medittereanian lifestyle.  Located at the entrance of Santa Pola, with it's beautiful salt landscape, and facing the coast, the amazing natural island of Tabarca, declared a Marine Reserve.
18 km from "Natura Pinet" is located the city of Elche-Elx, with its captivating historical centre, and with its two world heritage awards: The Misteri d'elx and the Palmeral d'Elx.
Phase I of the Natura Pinet promotion is already sold and delivered. We are already building in the following blocks: M11, M15 y M6.
The 3rd digital model and it's plans are showing the image of the final project. But are subject to change.
OPTIONAL FURNITURE
Discover the different options for your home
Avenida Alemania, 25
03194 El Pinet (La Marina), Elche
Valencia International Airport: 194 km.
Alicante International Airport: 21,3 km.
Alicante Terminal Train Station: 27,5 km.
Avenida Alemania, 25
03194 El Pinet (La Marina) – Elche
Information central Offices:
C/ Vicente Clavel Florentino, 13
03203 Elche (Alicante)
info@asagrupo.com
965 410 378
CAN WE HELP YOU?
CONTACT US